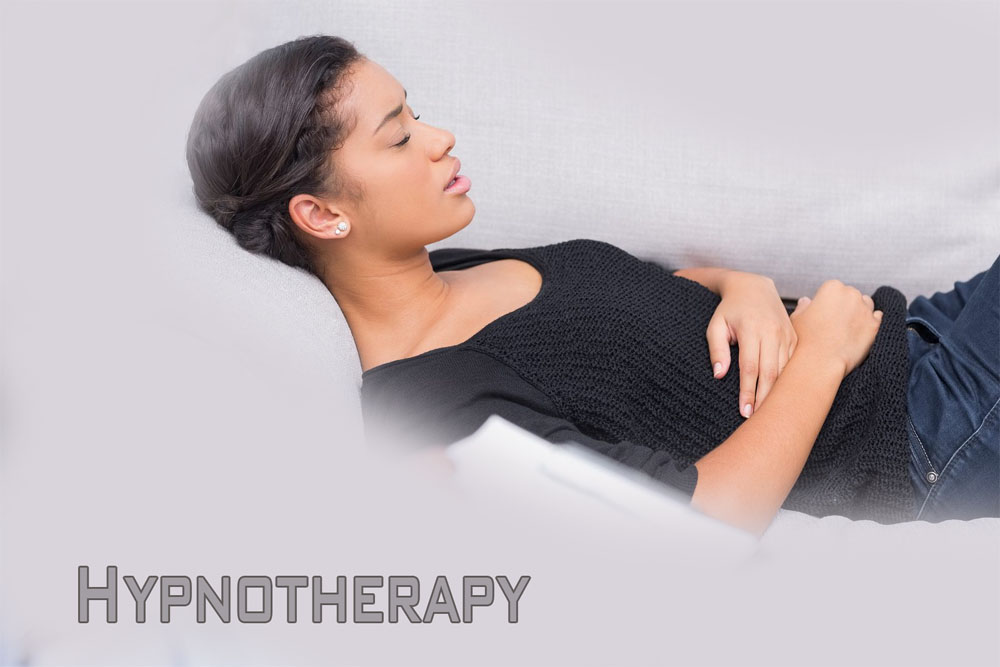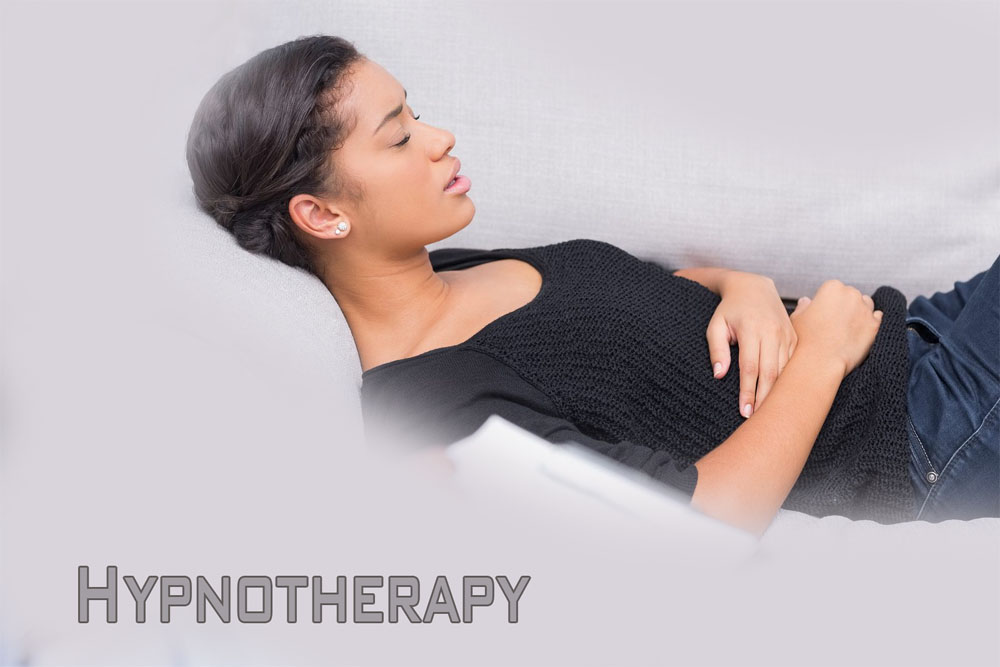 Phobia and anxiety sufferers mostly use hypnotherapy for treating these conditions. However, this hypnosis treatment can also be used for those trying to lose or gain weight. But, although it is widely used, still many people have suspicions about this treatment. In fact, in many medical fields, its effects are highly disputed.
But, regardless of the many controversies, one might still want to try this therapy. If that's the case, then you should know all the facts behind this hypnosis treatment.
What Is Hypnotherapy?
Well, to know what hypnotherapy is, we should first understand what it's not. Although this treatment is often mistaken for stage hypnosis, these two are different. In stage hypnosis, one looks for an audience member who is more outgoing and fun. This will help them be a part of the show even if they aren't hypnotized fully.
In hypnotherapy, however, one makes decisions based on their awareness. It requires that you fully explore your phobia under the guidance of an expert hypnotherapist. This therapy helps you visualize yourself in a peaceful state even though you'll be fighting your fears.
Individuals love this therapy, as it allows them to be in control throughout the session. Under hypnosis, you do things because of free will, and no one can force or manipulate you into anything.
Hypnotherapy and being knocked out are not related. One will always remember whatever happened during the hypnosis state. They'll also not be asleep.
Is Hypnotherapy Helpful?
We always have work to do every …
Hypnotherapy and Your Health

Read More