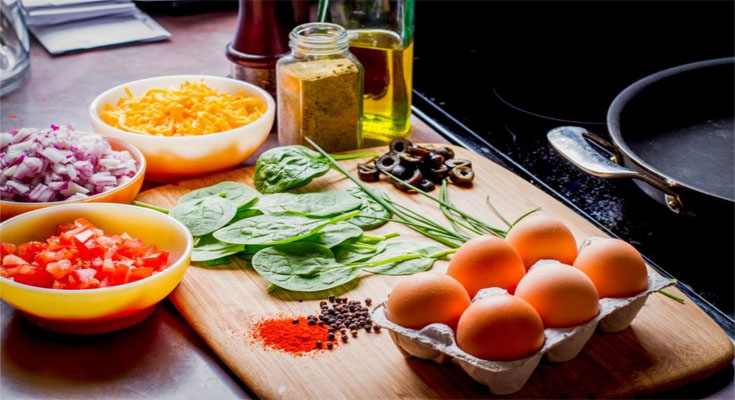 People with Type 2 diabetics, and non-diabetics alike, constantly hear how much they can improve their blood sugar and lose weight, simply by eating right or healthily, and exercising. But even knowing this, many Type 2 diabetics are hesitant to adopt such a healthy lifestyle because they don't understand how important these two steps are.
Insulin is secreted by the pancreas of an average person at a rate of roughly 20 to 30 units each day in rhythmic pulses perfectly timed with the absorption of food. Insulin ushers sugar into the cells of your body, where the sugar combines with oxygen to produce energy. It then breaks down into carbon dioxide and water. Insulin also helps convert sugar into another form of sugar, glycogen, which is stored in your body for emergency use.
The more sugar, carbs or starches you consume, the more insulin has to be produced to keep up with the over-abundance of sugar that has now made its way into your bloodstream.
When insulin production can't keep up with the presence of sugar, the sugar begins to stockpile so the body has to find somewhere to store it. Instead of insulin transporting sugar into your cells, it now switches gears and begins to produce triglycerides to convert the sugar to stored fat.
When you exercise your body uses up more fuel, so excess sugar and even food that is broken down into sugar for fuel, is needed to fuel the energy your body is burning. This is …
Type 2 Diabetes – The Right Diet Combined With Exercise Dramatically Improves Your Blood Sugar

Read More