What's the matter with Americans? They say they want cheaper health insurance, but when they could get better results for free, most won't lift a finger!
The leading preventable cause of death in the United States is still smoking. Why are 25% of Americans continuing to smoke? Admittedly, it is hard to quit, but think of the benefits!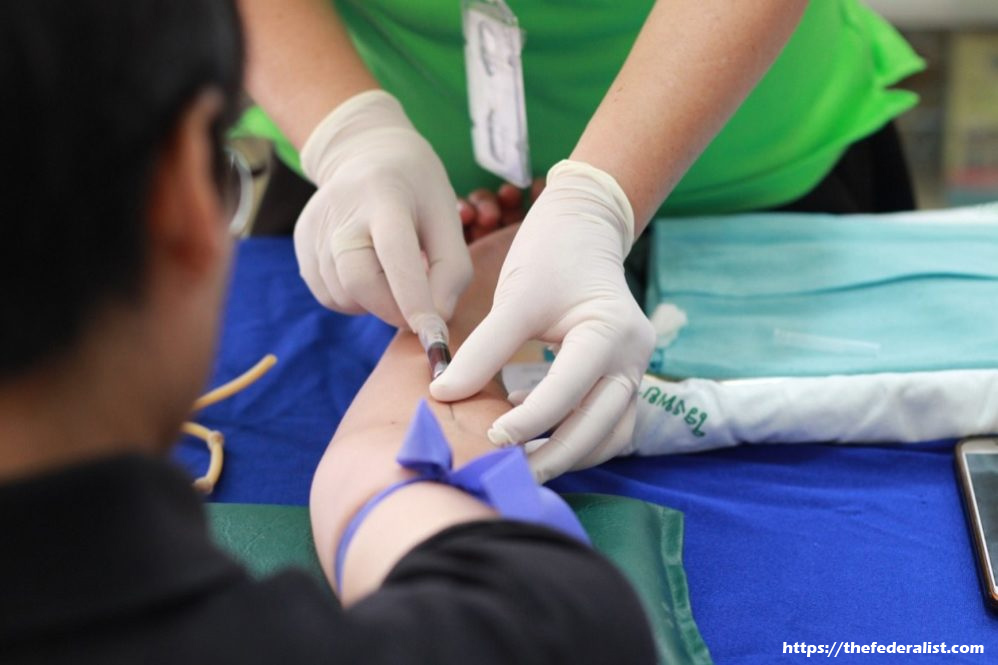 What is our second risk factor for the majority of diseases that kill us and slow us down? We're overweight, right? We eat too much of the wrong things and not enough of the right things. We eat one half of our meals in restaurants — mostly fast-food. We drink an average of 142 pounds of sugar per year in the form of soft drinks, and the like.
Because we're overweight, we tend to get diabetes, which leads to heart disease, kidney disease, and some cancers. There are some other nasty things that happen as a result of having diabetes, such as blindness, nerve pains of various sorts, and of times amputations of extremities.
But are we willing to do anything about it ourselves? Nah! We're too busy to start an exercise program and we're too fond of our favorite foods to eat anything healthier. The come-back question to this answer should be: "Busy doing what — watching five hours of TV a night?" That's the average, you know.
It comes down to this: It's a matter of priorities and it's a matter of most of us not having the education to be able to evaluate our options for solving these life-threatening problems. So the majority just put it off and let our habits run our lives.
So, we go to the doctor, who is supposed to tell us how by changing our diet and a moderate exercise program, we can solve the problem if we lose only 5-7% of our body weight. How hard could that be?
What do you think most of us do? Give weight loss a half-hearted try? Then, when it doesn't work for us, we go back to the doctor for some metformin, which costs $100+/month and is only effective 31% of the time. The diet and lifestyle changes have been shown to be effective in 70% of cases, as reported by the National Institutes of Health Web site.
Metformin is typical of the pharmaceutical industry's approach to solving the health problems we get into by our indiscriminate way of eating. It costs us big bucks paid out over a period of years, it doesn't work as well, and it no doubt has some unwanted side-effects.
Is taking a 30-minute walk five days a week too much work to prevent possible lower leg amputation or blindness? Is broccoli so disgusting that we would rather pay more than $100 per month to add another expensive drug to our daily regimen?
And We Wonder Why Health Care Is So Expensive
How about those who don't have health insurance and can't afford the prescription drugs to sort-kinda 31% avoid diabetes? … Read More